Yesterday was another of my tourist days. Very tiring too, we covered 270 miles via minibus, train, boat & elephant 🙂 but no biking.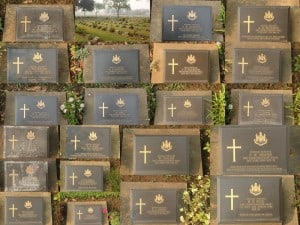 Our first stop was Kancchanaburi military cemetery dedicated to the 6,981 folks killed whilst building this part of The so called "Death Railway"  a startlingly high number from Cambridge who were part of of The Fen Tigers as The Cambridgeshire Battalion was nicknamed , more details can be found here and here Apparently  24 Officers and 760 Other Ranks killed in action or died as prisoners of war in the hands of the Japanese. All terribly sad since one of the survivors worked at The Cavendish so I got to know him quite well and his intense loathing for the Japanese.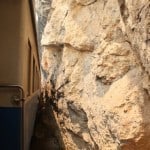 We toured the museum which was a bit higgledy piggledy but interesting especially, for the old train spotter in me, that one of the engine's used by the Japanese on the line was built in England in 1921.  We then took the train for 100 minutes crossing the famous bridge over the  fast flowing Kwai (actually Khwae Yai) river and the amazingly close shave with the cliff face at Tham Krasae.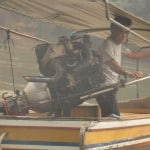 Then it was onto a lovely lunch at Kitti Rafts restaurant  on the river Khwae Noi followed by a high power bomb up the river, you should see the Thai idea for an outboard motor 🙂 then a leisurely drift back on a bamboo raft.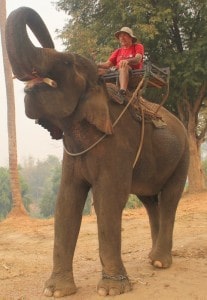 After the river excitement it was a sedate ride on a 42 year old elephant, must say I prefer the bike! it's decidedly very wobbly up there. After this we paid a quick visit to the Sai Yok Noi waterfall which was OK but not in full flood mode.
13 hours later we arrived back in Bangkok. The tour was booked with R.A. Travel Agency  and given the full on day was good value at the equivalent of  £36 but please guys cut out the buses with blackened glass, we are tourists wanting to see out not the president wanting no one to see us!
Here is the route we took: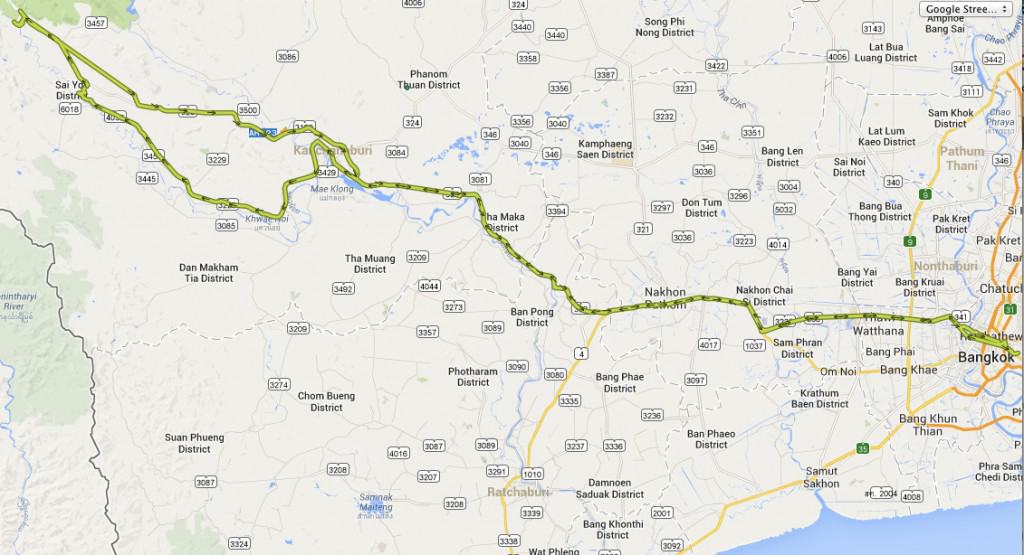 The 150 photos of the day are here