Its been in my head for a long time to cycle down through France, in fact checking my Quicken I can see that I treated myself to a new bike for £669.98p for my birthday 10 years ago! A bike that has not been used for over 9 years ……
Finally I've decided to bike to my ski apartment in Les Gets, not in the winter season 🙂 but in the next few weeks. As the crow flies its 800km or about 500miles. After enduring Peruvian and Ecuadorian driving for the past few weeks I'm pretty well OK with roads now…..
The bike is booked into Howes, on my birthday, in a couple of weeks, to get it into shape, in the mean time I thought I would get myself into shape by doing a bit of training. Here's today little ride of 21.5 miles cycled at 12.5mph so not bad as a starter 🙂
Widget powered by EveryTrail: Share GPS Tracks>Watlington to Gayton bike ride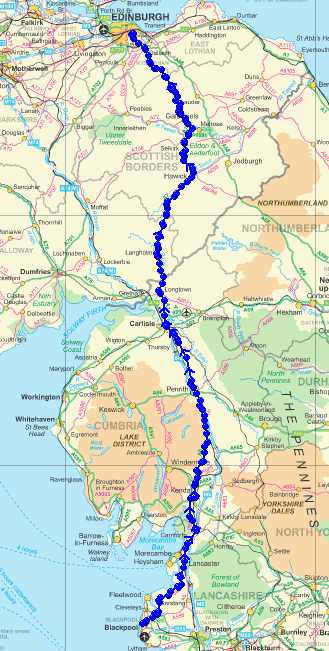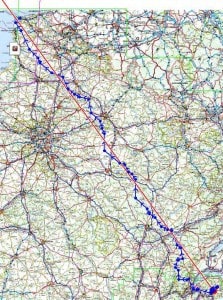 In my youth my longest ride in a day (I was about 17/18)was the 200miles from Blackpool to Edinburgh and doing 100mile days was pretty normal at the weekends,  so lets see if the leg muscles have weakened with age.