Now Twitter have raised an additional $35 million maybe they will re-instate texting updates here in the UK.
If you are on O2 here in the UK then Facebook already allows this to happen on your status updates.
Here is a snippet between Emily and I from today.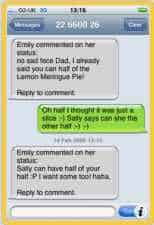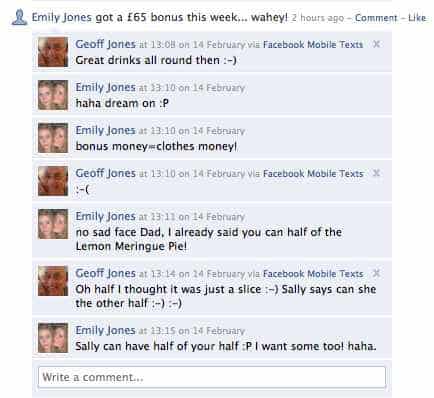 Powered by ScribeFire.