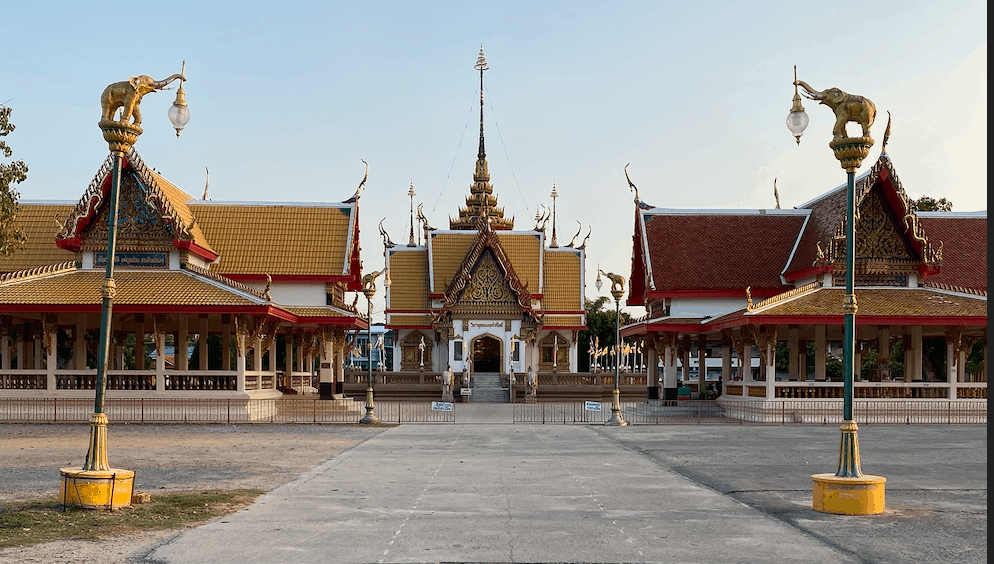 Some folks may be wondering why I have landed up at Uthai Thani in Thailand the answer lies in an urge I've had to do a 600km Audax and also to keep warm without burning £20 notes. So when Wit Pimkanchanapong pasted this up I was intrigued:

Here is a list of the 125 participants in this year's event plus 10 write-ups (use Google Translate)  from previous years so a popular event! The route and Control Points can be found here
It starts on Friday at 8 pm (1 pm UK time) and I have 40 hours until midday on Sunday to complete it. Since the furthest, I've ever ridden are several 300km events it's going to be interesting, to say the least. One positive is the night time temperature is at 23°C  one huge minus is the day temp is 32°C and humidity at 80% 🙁 although I've been here a week and survived so far.
Now for some sleep before the start.