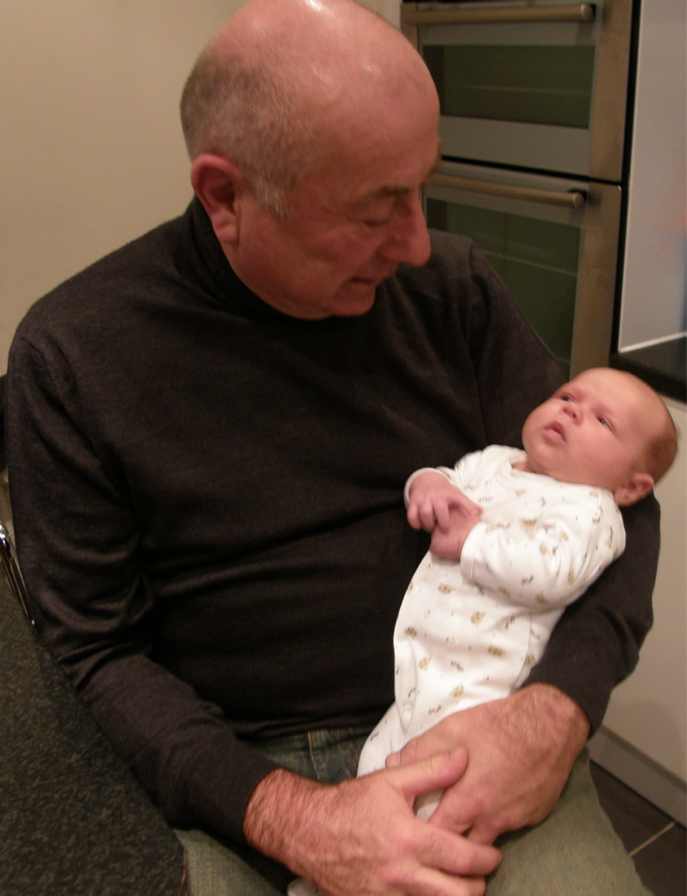 In the best spirit of Anglo / Russian co-operation. Here I am holding Colin and Maria's one month old baby ДАНИЛКА. (that's Danilka or Daniel in English). Maria is a Russian born tennis coach who teaches at the David Lloyd tennis centre and was one of my lodgers a few years ago. Colin was one of my first employees straight from the local technical college and now runs his own business fitting out operating theatres with A/V kit..
We had a great evening with them and Maria's mother plus Svetlana (my latest Russian lodger). Fascinating to hear of the Russian approach to education – you pick a sport,then you just do that and no other sport 6 days a week. Maria started her tennis at 7 years old!


Powered by ScribeFire.