Having attended many talks about chance and randomness it is still amazing when certain chance events occur.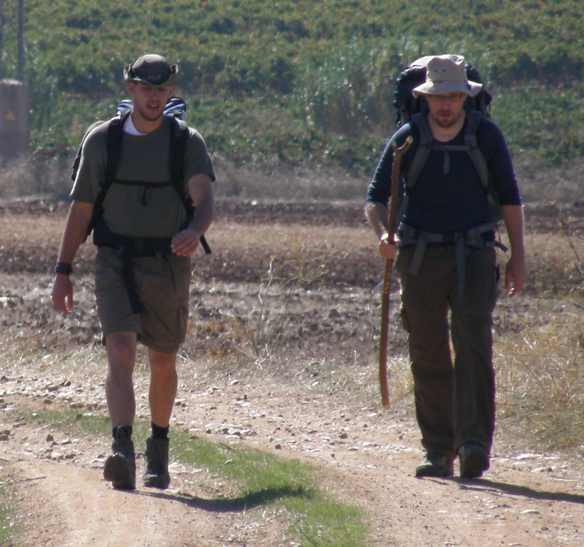 When Sally and I were walking the Camino Via de la Plata from Seville a few weeks ago we bumped into two German lads, Manuel & Michael. Manuel was walking all the way to Santiago and in fact when Sally left in Los Santos, I walked with them from Villafranca to Merida. However, due to the office sale in Cambridge we parted company in Merida.
In the meantime Em and Mark were walking from Roncesvalle to Santiago…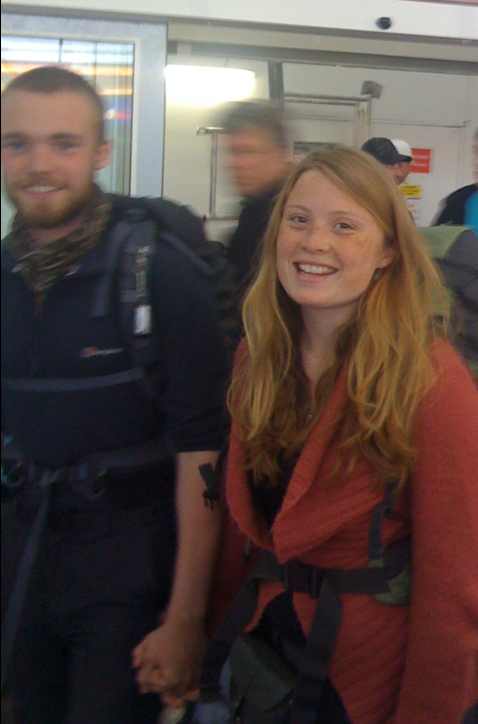 Now get this when Em and Mark were collecting their Compostellas in Santiago who should they meet  at the office? Yep Manuel. Now what is the chances of that happening?
Powered by ScribeFire.