Today I had the house's energy performance certificate done:-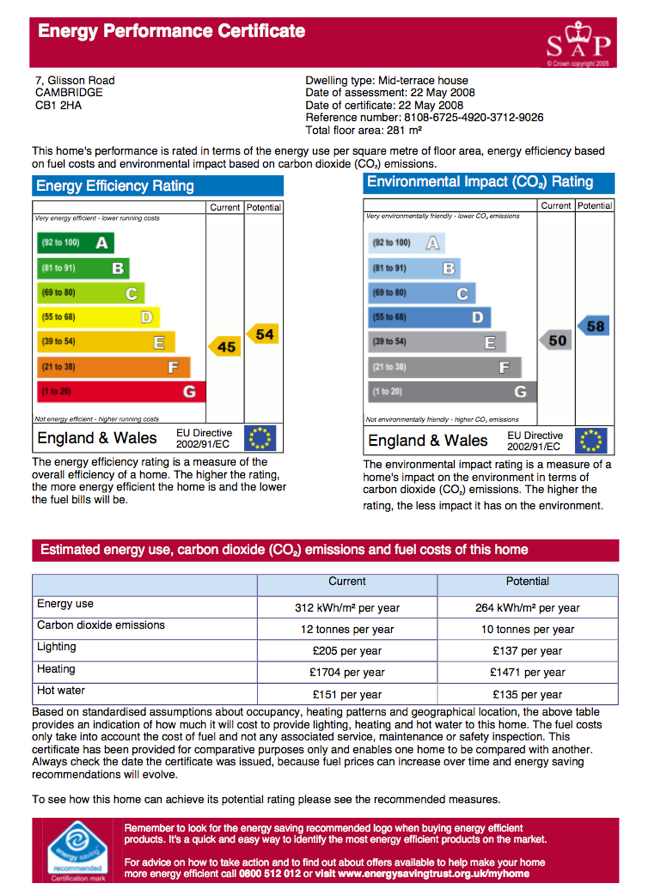 According to it I should be spending £205+£1704+£151= £2060 and if I spend a shed load of money it would get to £1743 per year. Well according to my records in the last 12 months I've spent £1152.42 🙂 So is the HIP worth having! Interestingly they make no allowances for which direction the house faces or even which part of the country its in, we get the same rating as a north facing house on the Yorkshire moors.
Be interesting to see if any of the prospective buyers want to see it.
Whilst researching this article I noticed that my telephones/internet/mobile bill topped £1722 for the year, ouch!