Managed to get around to uploading a new header today 🙂 .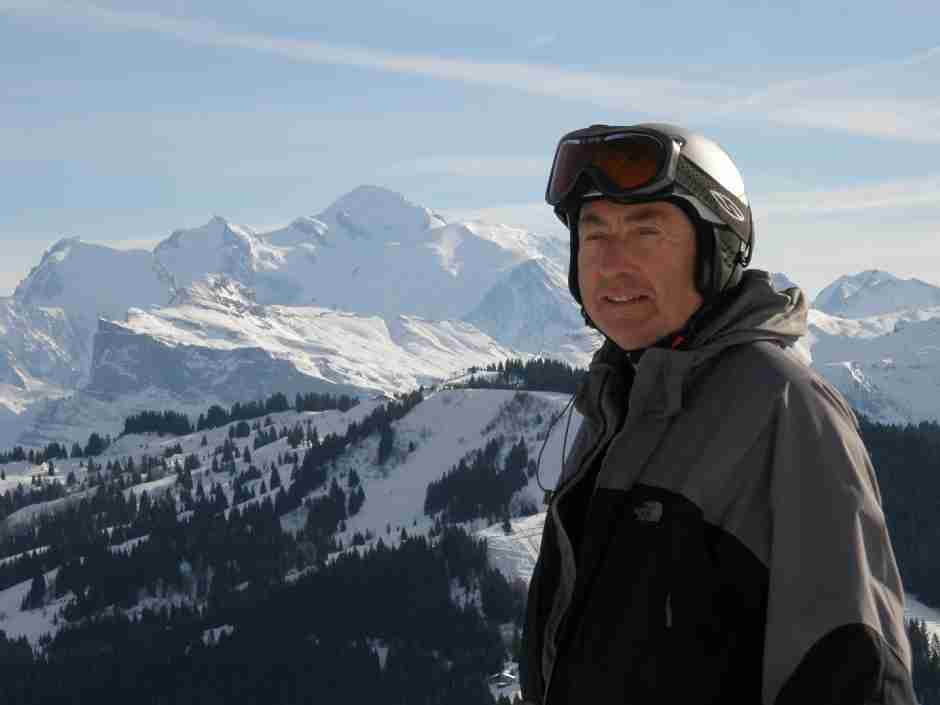 George took the photo using my Olympus SP-560UZ camera (A Christmas present from Sally).
I know it looks photoshopped but its the actual image from the camera just resized to 940 pixels wide (from 3264 wide).
The photo was taken on Mont Chery outside the Belvedere Restaurant looking towards Mont Blanc 40Km away. The difference in height is 4810m – 1541m = 3269m!!