I just pity the poor folks who bought the modernish (1983/84) houses in Bateman Mews, Cambridge. When built they were constructed on three floors so they had good views over the Botanic Gardens. However, due to the generosity of the Sainsbury's they now overlook this:-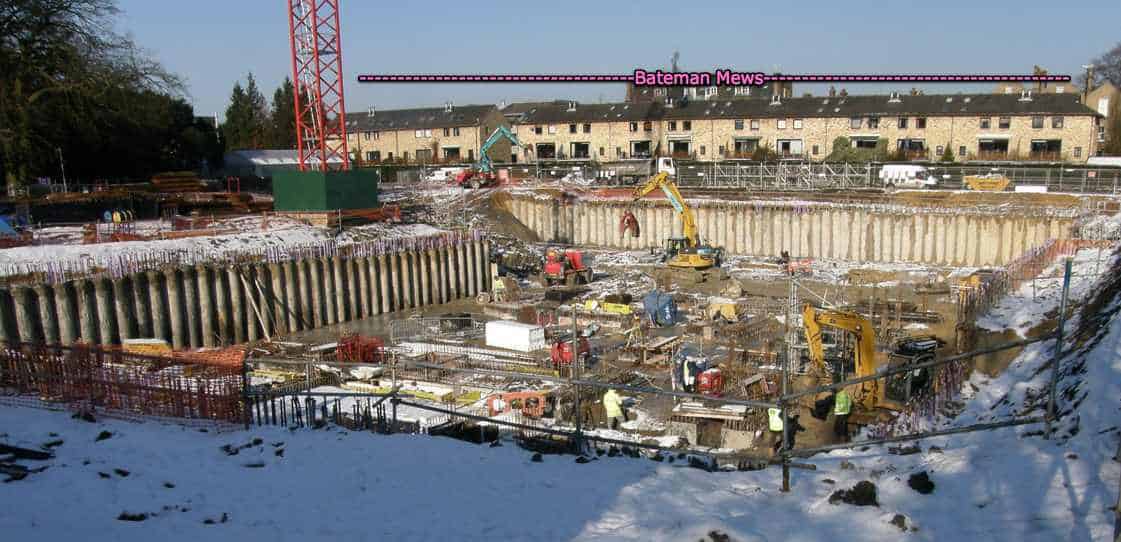 and even when its finished it doesn't get better. Just look at the height of the new building (use the human figures as a guide).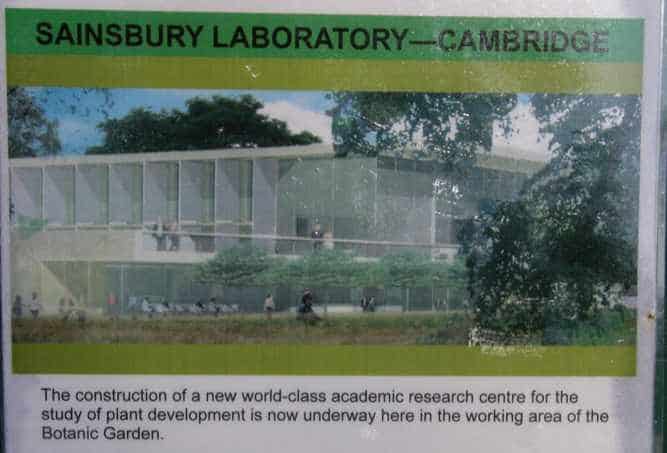 Powered by ScribeFire.