THis is posted using MarsEdit on the iMac. Here is an image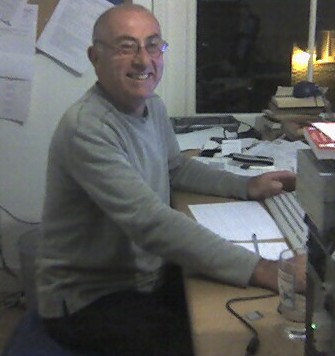 Gave lots of options including Flickr. However, to get WYSIWYG you have to click on preview which is a bit cumbersome as it shows a new window 🙂
Spelling works ok Although is it US or UK here is colour spelt the UK way which it doesn't like 🙂
I think this one will hit the trash as well.