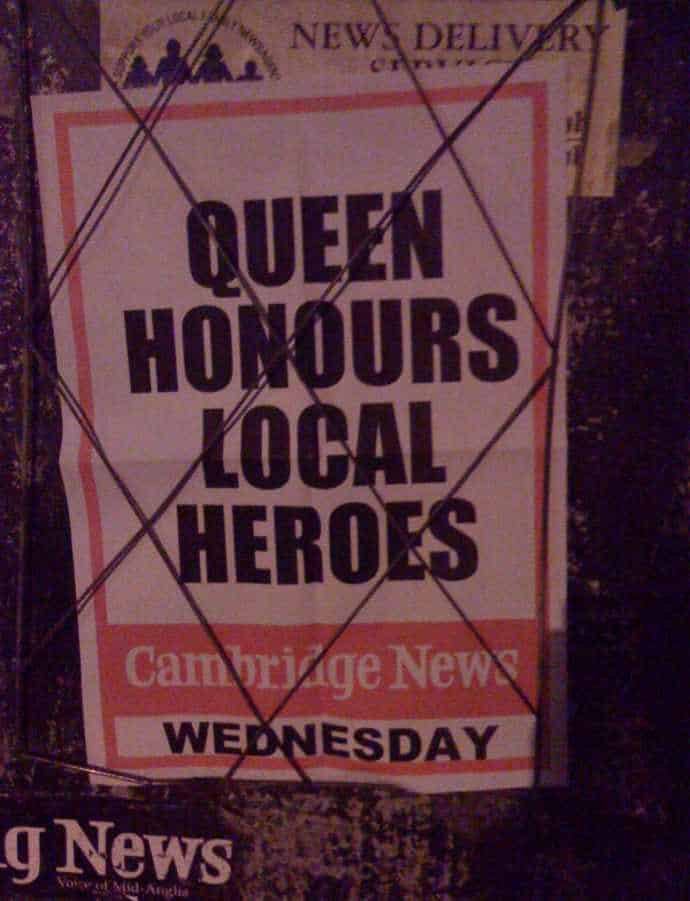 Congratulations to Boni for being recognised by the Queen and The Establishment,
Former News journalist Boni Sones, 54, of Fair Street, Cambridge,
is made an OBE for services to broadcasting and public relations.
Ms Sones, who helped set up BBC News 24, said: "I am absolutely thrilled
and tearful. There haven't been many journalists who have been honoured by the
Queen. I am a hard-bitten journalist but this is very emotional."
Powered by ScribeFire.